Camp repertoire is available now!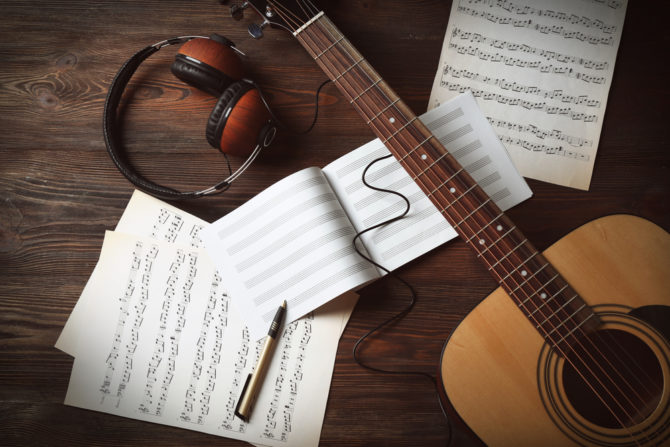 They're online! Have a look at the repertoire page to download and see clips of the 5 camp songs for 2019:
Blues for Ike – Djangology – Manoir – R26 – Made for Wesley.
We suggest you have these with you electronically, on paper, in your head or all three … get ready for August now!